Interior Design Service
Full interior design service for all your interior needs.
We design, we source and we order - let us do the work for you.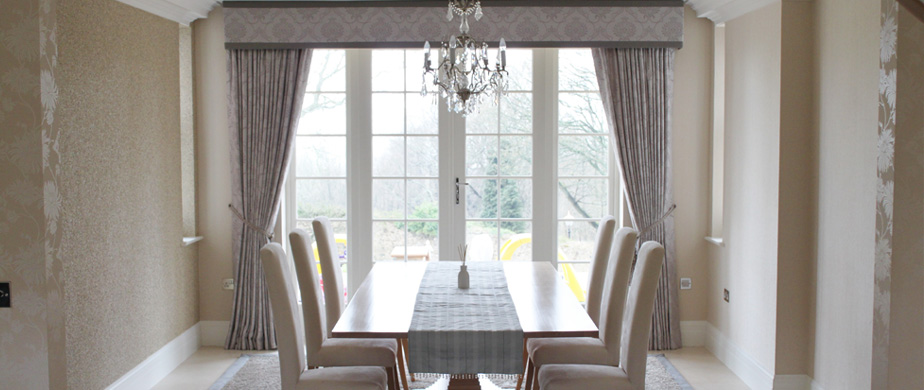 Rules are made to be broken. Our interior design team can open your eyes to exciting ways of decorating. Introduce new techniques that achieve the look you want. Reveal a range of styles for every room, your main living space, your bedrooms and bathroom. With our extensive experience in quality curtains, blinds, furniture, lighting, paints, tracks, poles, carpets, rugs and awnings we can provide an excellent tailor made solution.. It's all part of our service. No project is too small or too large and we can oversee everything from the Design to the implementation. Put your feet up and relax. Let us do the rest.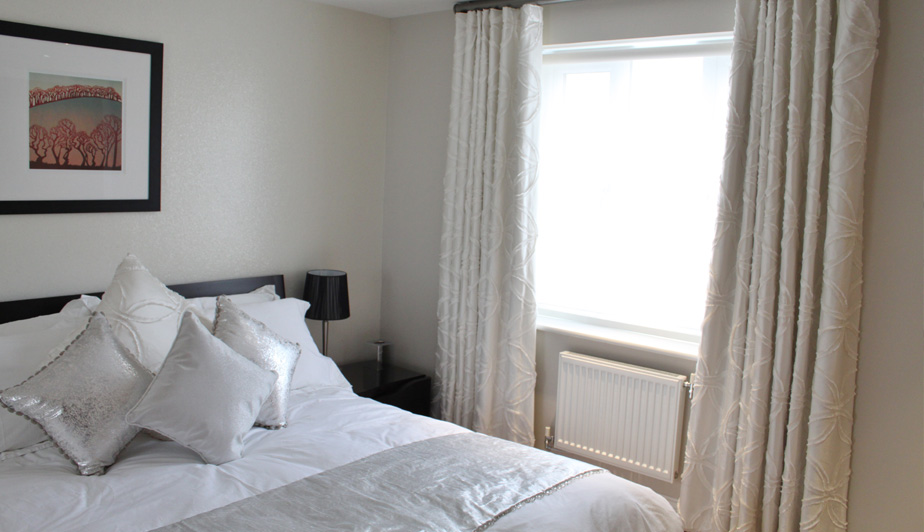 Our team has over 40 years experience in creating stunning interiors, from traditional to modern contemporary. Our hands on approach means we are with you every step of the way, from initial consultation through to finished product. View our portfolio page to see images of our work.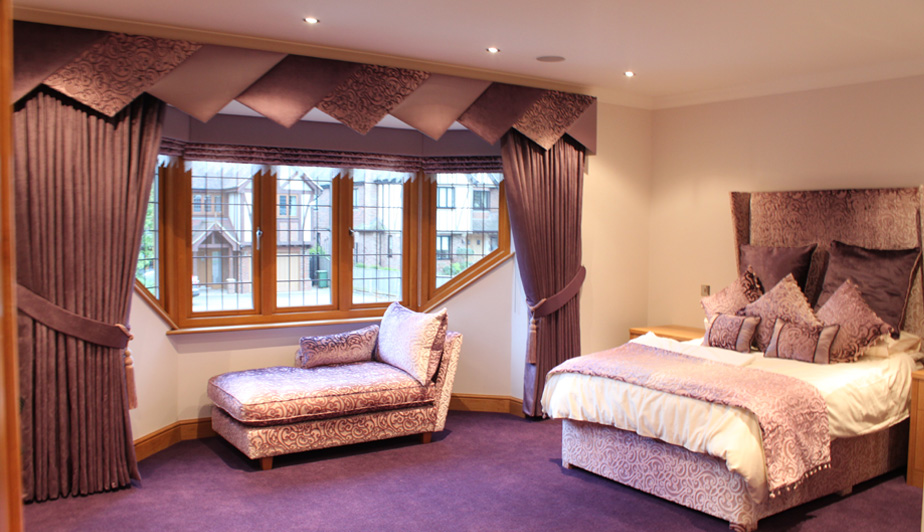 To book an appointment call 01689878418.