Made-to-measure curtains in any fabric, any style!
Singita wallpaper from the Ardmore collection
Full measure and fitting service available
Softly filtering light and insulating your home all year round
Distinctive style with privacy and light control
Over 3000 styles available!
Luxury Vinyl Tiles
from JAB
The natural look with industrial durability
Thousands of fabrics and designs to choose from
Plissé Blinds by Luxaflex
Uniquely decorative - discover a shape to suit your style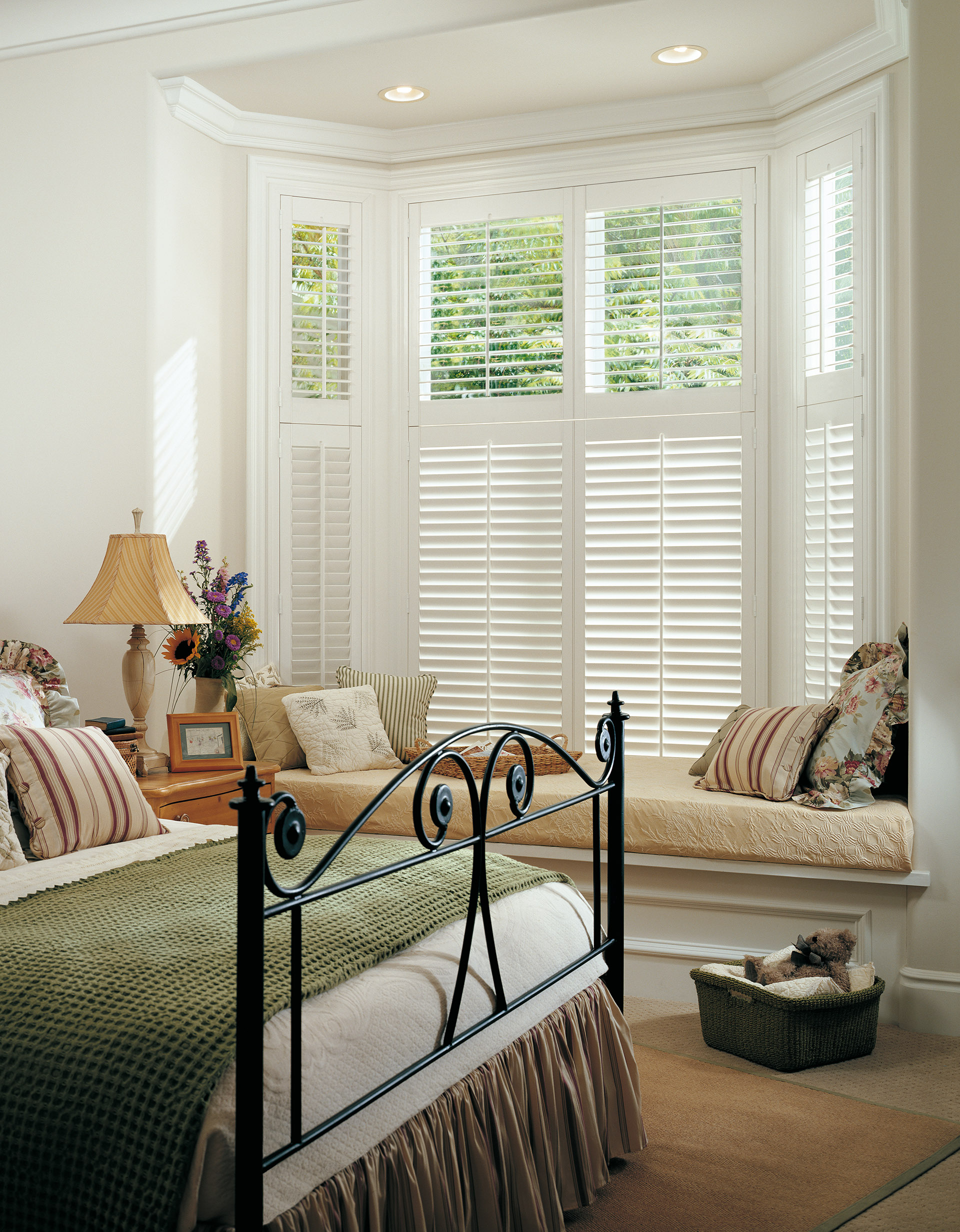 Quality distinctive wallpaper
Finest grade wallpaper collection
Comes in a variety of materials and colours
Blinds at the height of fashion
Many styles to choose from
Verticals to suit and complete the room
We will be open from 15th June, Monday - Friday – 10am - 4pm
Saturday 9am - 3pm – please call for details
Welcome to the Amity online shop
20% off of 6 or more rolls of Wallpaper per order - Please Call: 01689 878 418
With over 40 years of expertise in made to measure curtains, blinds and home decor, Amity can help you make your dream home a reality. From aluminium venetians to plantation shutters, roller blinds to external awnings, remote controlled curtains to timer operated security shutters, we can offer you an unrivalled choice of top quality products.
We're happy to travel to most counties, so give us a call and we'll be here to help. Telephone: +44(0) 1689 878 418