Powerview Blinds Bromley, Orpington and beyond...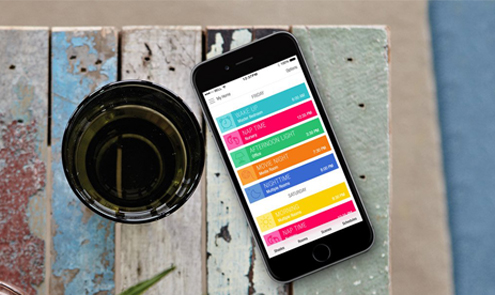 In recent years modern technology has begun to affect the lives of everyday people in ways which would have once seemed mechanically and economically unviable. From mobile phones to the internet, we now wonder how we ever managed without the convenience electronics can bring us.
Here at Amity we have the technology and the expertise to extend this electronic convenience to your home in the automation of blinds, curtain tracks and awnings.
Our reliable, simple and discrete systems will save you time and energy by allowing the single or multi-function of interior or exterior items at the touch of a button. Perhaps you would love to close your bedroom curtains from your bedside, want to save yourself the job of stretching to reach an awkward blind control or laborious manual awning, or don't want to venture to the garden to close your canopy with every change of the weather- Amity can find a answer to your unique specifications.
Our solutions include button or remote-controlled mechanisms, sensory activated systems such as weather sensitive awning protection, and timer function systems like the security orientated blind opening and closing devices ideal for giving your home the appearance of activity when empty, and lots more now including system that can be operated from your phone or tablet! Whatever your situation Amity has the technology and the expertise you need.

PowerView Motorisation
Smart Shades that simplify your life
Imagine a world where your window shades adjust themselves automatically, creating the perfect room ambiance morning, noon and night. That's the beauty of PowerView Motorisation.
PowerView App
Just program PowerView to move your window treatments to the exact position you want and then control and schedule them using the intuitive PowerView App on your smartphone or tablet.