We will be open from 15th June, Monday - Friday – 10am - 4pm
Saturday 9am - 3pm – please call for details
Motorised Products
Powerview Blinds Bromley, Orpingtonand beyond...
In recent years modern technology has begun to affect the lives of everyday people in ways which would have once seemed mechanically and economically unviable. From mobile phones to the internet, we now wonder how we ever managed without the convenience electronics can bring us.
Here at Amity we have the technology and the expertise to extend this electronic convenience to your home in the automation of blinds, curtain tracks and awnings.
Our reliable, simple and discrete systems will save you time and energy by allowing the single or multi-function of interior or exterior items at the touch of a button. Perhaps you would love to close your bedroom curtains from your bedside, want to save yourself the job of stretching to reach an awkward blind control or laborious manual awning, or don't want to venture to the garden to close your canopy with every change of the weather- Amity can find a answer to your unique specifications.
Our solutions include button or remote-controlled mechanisms, sensory activated systems such as weather sensitive awning protection, and timer function systems like the security orientated blind opening and closing devices ideal for giving your home the appearance of activity when empty, and lots more now including system that can be operated from your phone or tablet! Whatever your situation Amity has the technology and the expertise you need.

PowerView Motorisation
Smart Shades that simplify your life
Smart Shades that simplify your life
Imagine a world where your window shades adjust themselves automatically, creating the perfect room ambiance morning, noon and night. That's the beauty of PowerView Motorisation.
PowerView App
Just program PowerView to move your window treatments to the exact position you want and then control and schedule them using the intuitive PowerView App on your smartphone or tablet.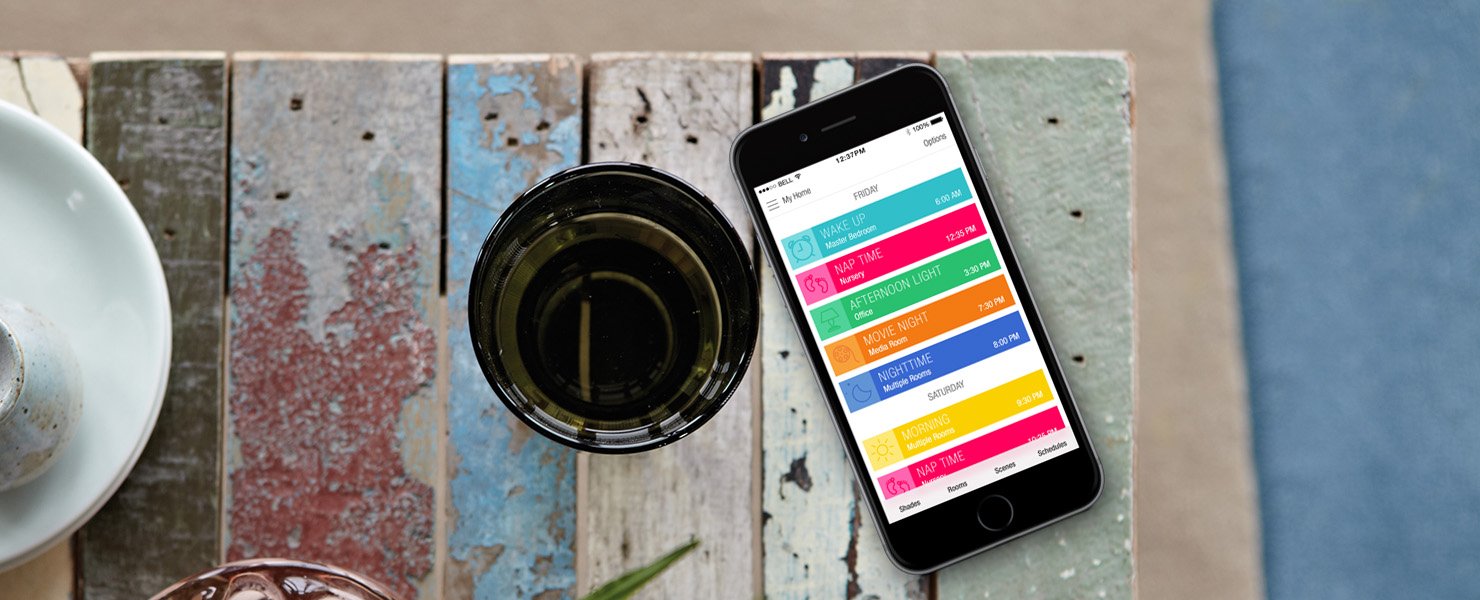 PowerView Pebble
You can also operate your PowerView settings using the stunning new PowerView Pebble® Control. Your PowerView Pebble is available in seven stylish pops of vibrant colour. So you can select a version which complements your homes décor.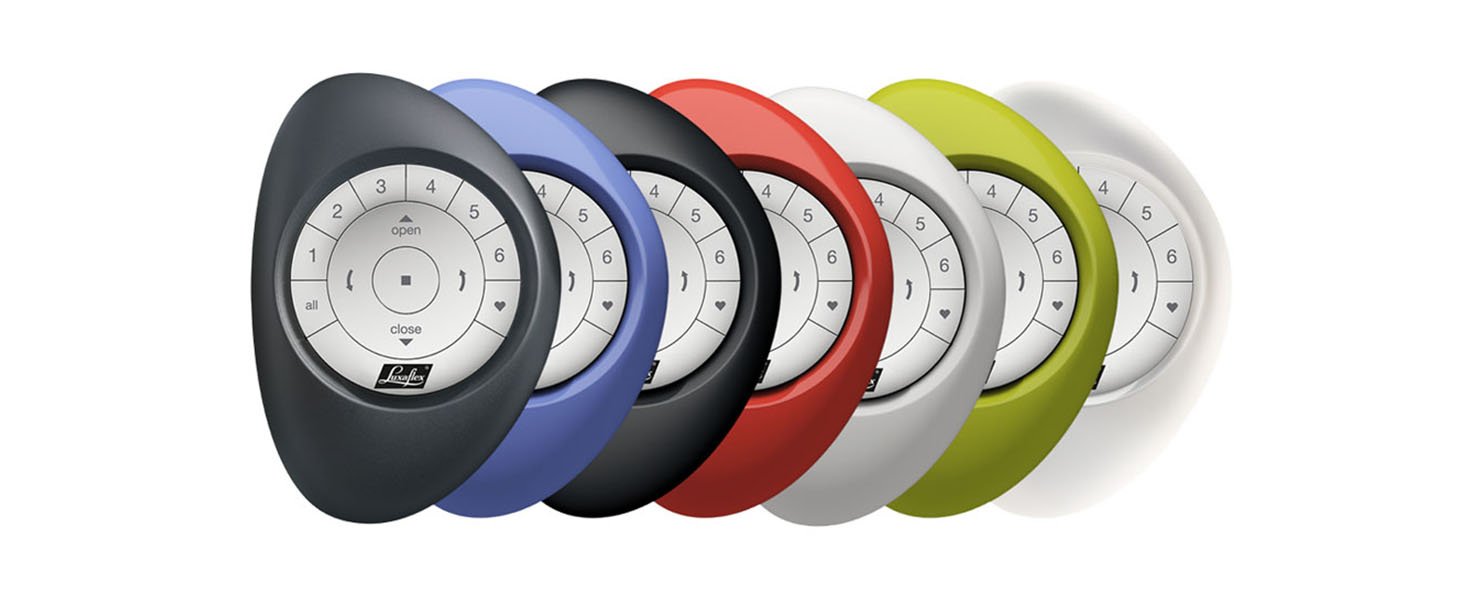 Connect from Outside the Home
The RemoteConnect feature, along with an internet connection, allows you to operate your shades from anywhere in the world, using your smartphone or tablet. Forget to close the shades? Log-in remotely to the PowerView App to set your shades in motion.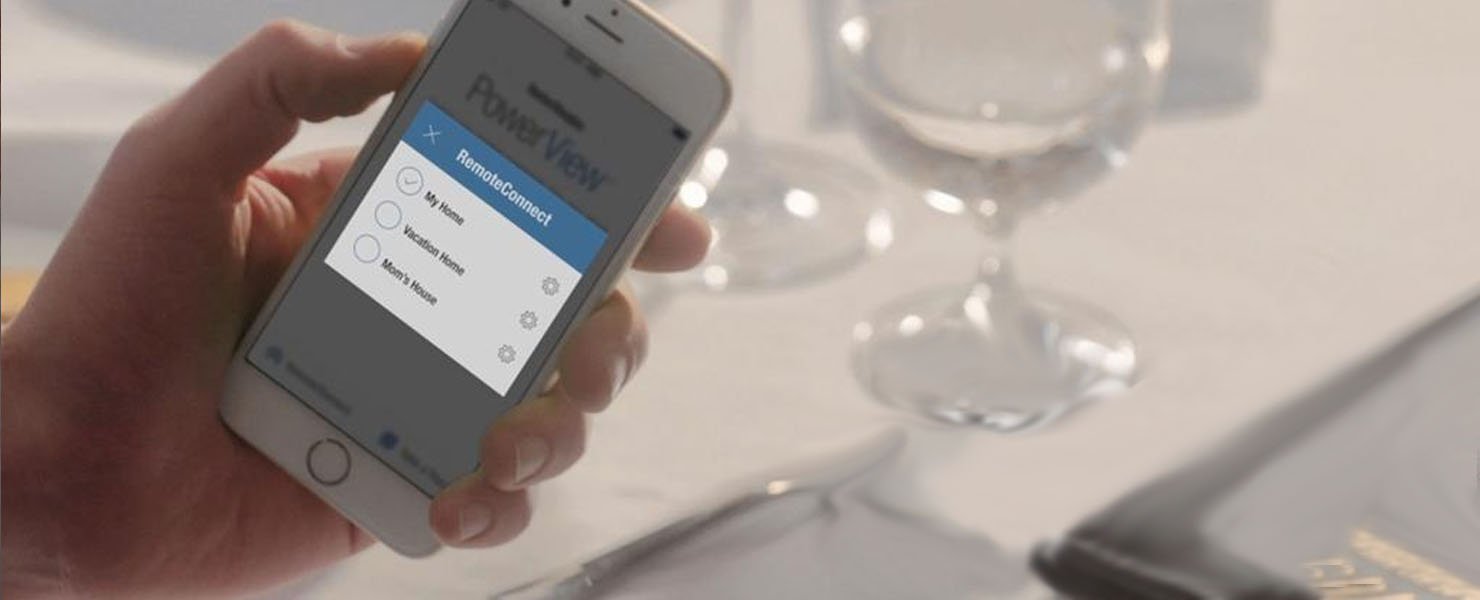 Battery Powered
Most PowerView window treatments are battery-powered, so they're easy to install operate and maintain.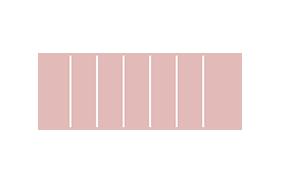 Flexible Schedules
You can create customized scenes that control all the shades in your home.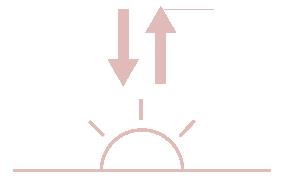 Child Friendly
Simple, battery-powered and cord-free operation is aesthetically pleasing and safer for children and pets.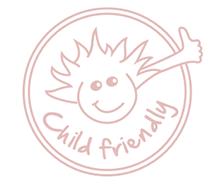 Precise Operation
Powerview Motorisation offers precise control of a variety of different Luxaflex products whether up, down, tilt or traverse.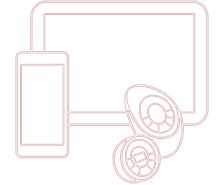 Energy Efficient
Schedules to sunrise and sunset times to control solar energy throughout the day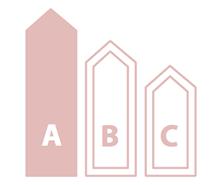 With Somfy, you can discover automation options for all types of interior blinds. WireFree (battery) or mains powered options offer different benefits and price points. You can also choose from a large selection of control options, including handsets, wall switches, timers or sensors. No matter what your preferred solution may be, Somfy guarantees ease of use, reliability and quality.


All Somfy motors are integrated discretely within your blind system, with solutions available that don't require any disruption to your décor. Our industry leading motors will deliver unrivalled power to your automated solution and come with a full warranty for your complete peace of mind.


My power options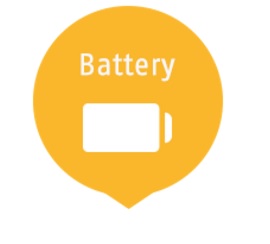 Our WireFree motors can run on a Somfy battery pack, which sits out of sight behind your blind. There is no need to compromise your decor either, as the battery pack provides a WireFree power solution and your blind is operated by remote control.

Why choose battery...
- Discrete and easy to install
- A WireFree solution
- Rechargeable options available
- Environmentally friendly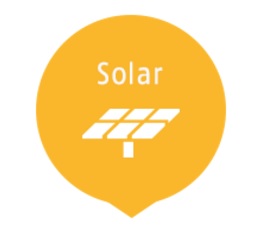 Use the sun's energy to power your blinds. A slim photo voltaic solar panel delivers constant power to the rechargeable battery, even when it's cloudy. The solar panel is easy to fit and will give a minimum of 5 years operation.

Why choose solar...
- A greener energy source
- A WireFree™ solution
- Continous power supply

If you have the option to include wired-in technology, you could consider our Sonesse range of motors. Control these quiet motors with a simple remote control or integrate them into your home automation system.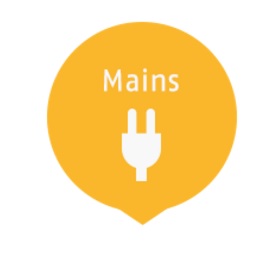 If you have the option to include wired-in technology, you could consider our Sonesse range of motors. Control these quiet motors with a simple remote control or integrate them into your home automation system.

Why choose mains...
- No need to replace batteries
- Continuous power supply
- Ideal for larger or heavier blinds
A complete solution
Somfy motors can be fitted in all types of blinds and almost every major blinds brand on the market by our Somfy Experts. Motors are concealed in the blind system, so you won't even know it's there. Your electric blind is complete when your blind is fitted with a motor, a power supply and a remote control.


More comfort with Somfy

Revolutionise your home life

We all want to live in a home that keeps up with our lifestyle, needs and wishes.
Somfy can give your home that extra comfort and convenience. Discover just what Somfy can do for you!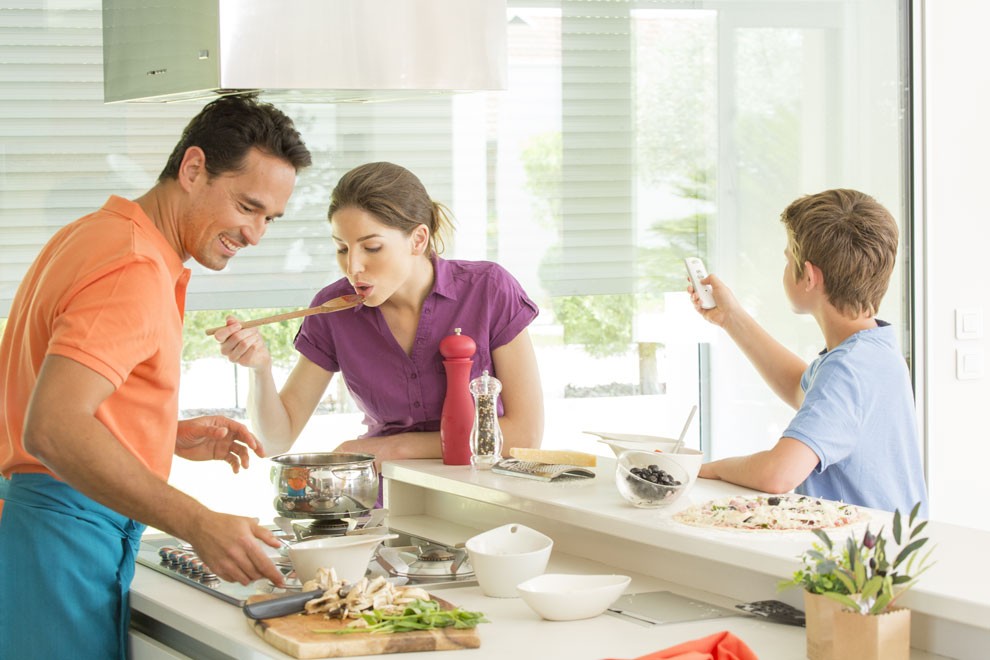 You'll never look at your home the same way again!

A practical motorised system!

Open your blinds, lower your awning or operate your garage door with just the click of a button. Install an automatic system and let your timer take care of those little everyday jobs. It can even monitor the light and temperature levels in your home, giving you the freedom to relax in complete comfort. Create "living scenarios" and make the most of a home that takes care of you.

Somfy makes living simple, giving you an innovative home and the freedom to spend your time as you choose. Home automation by Somfy will change your life…
Automated solutions by Somfy


Boost your energy savings!

Take the hassle out of saving energy with Somfy's clever automated solutions. Timers and sensors control your blinds, blinds and heating system, to guarantee a comfortable atmosphere and help reduce your heating bills without the effort.
Switch to dynamic insulation and save energy

Although window insulation is a key factor for energy savings, shutters and sun screens have a part to play in controlling your home's temperature. When you invest in motorised solutions, you can preserve heat more efficiently and reduce your energy bills.

Automate your home for complete comfort!

In winter, you can program your shutters to close at dusk, so if the temperature drops and you're not at home, the heat will still be maintained.
In summer, you can program your blinds to automatically close at the hottest times of the day, or as soon as the temperature rises. This way your home stays pleasantly cool, without the expense of air conditioning.

Let Somfy's automated systems take care of your home's heating. All you need to do is sit back and relax

More safety by Somfy


Optimise your security

Nothing is more important than having peace of mind at home. Our clever automated solutions guarantee improved protection for both your property and your family. Choose from our selection of innovative security products and let Somfy put you back in control. Prevent break-ins and potential burglars without the stress.

Motorising your shutters, doors and windows provides so much more security for your home! Close and lock your home's access points automatically at the click of a button, for quick and easy protection.

Grouping all your Somfy products together on the same control is the best way to ensure you don't forget anything. Using motorised window coverings and lighting products can simulate your presence when you are away, making potential burglars believe your home is occupied. Protecting your home with an alarm that controls your lighting and shutters will help dissuade any intruders.

Your home is your castle, so keep it secure with Somfy's clever automated solutions.


The Timer
What does it do?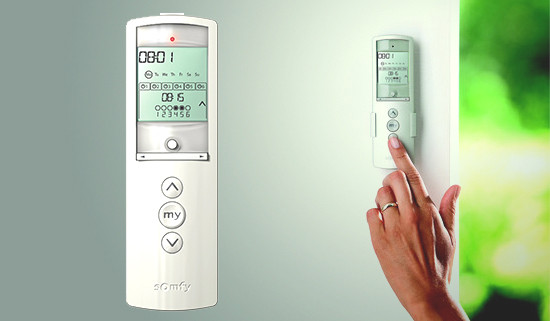 The timer lets you programme the automatic opening or closing of your Somfy products. You can even centralise multiple equipment and operate them all from a single command point.
 

Examples:

Program the opening of your blinds or lights when you are away to make it appear as if your home is occupied.
Program the closure of all your blinds or roller shutters at night time, to preserve your home's heat and make effortless savings on your energy bills.
Program the opening of your bedroom's blinds or shutters to wake you up with natural sunlight every weekday morning.
How does it work?
From your command point, you can:

Program several commands per day,
Deactivate the timer at any time for manual control