Get a 20% Discount on any wallcovering when you order 6 rolls or more ...
Weinor Awnings
Weinor Awnings are renowned for their high quality and durable garden and patio awnings. Providing a large range of awning options to suit all needs and budgets, Weinor has over 170 awning fabrics to choose from and over 200 frame colours so you can find the perfect awning for your outdoor space.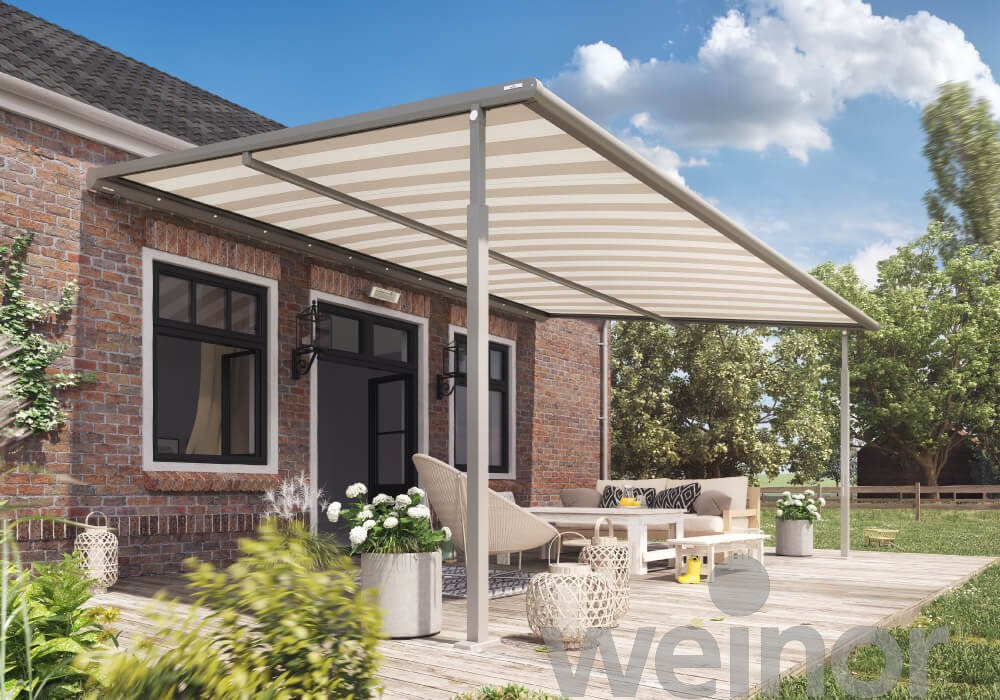 PowerView® Motorisation
Smart Shades That Simplify Your Life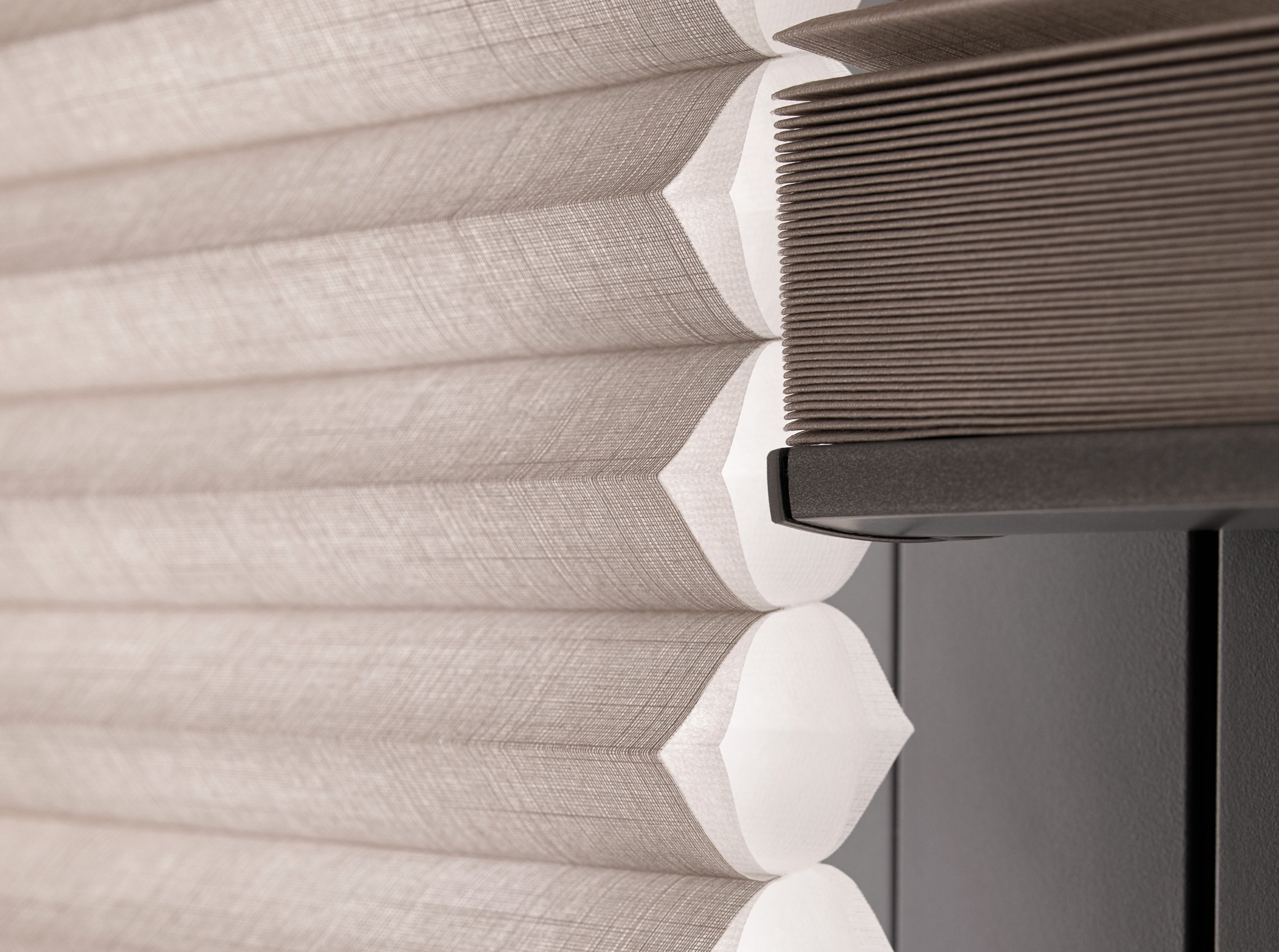 Imagine a world where window treatments anticipate your needs and adjust themselves automatically, creating the perfect room ambiance morning, noon and night. That's the beauty of PowerView® Motorisation.
Just program PowerView® to move your window treatments to the exact position you want and then control and schedule them using the intuitive PowerView® App on your smartphone or tablet. You can also operate your PowerView® settings using the stunning new PowerView® Pebble® Control.
Connect from the outside the Home
The RemoteConnect feature, along with an internet connection, allows you to operate your shades from anywhere in the world, using your smartphone or tablet. Forget to close the shades? Log-in remotely to the PowerView App to set your shades in motion.
Somfy
With Somfy, you can discover automation options for all types of interior blinds. WireFree (battery) or mains powered options offer different benefits and price points. You can also choose from a large selection of control options, including handsets, wall switches, timers or sensors. No matter what your preferred solution may be, Somfy guarantees ease of use, reliability and quality.
A complete solution
Somfy motors can be fitted in all types of blinds and almost every major blinds brand on the market by our Somfy Experts. Motors are concealed in the blind system, so you won't even know it's there. Your electric blind is complete when your blind is fitted with a motor, a power supply and a remote control.
Our WireFree motors can run on a Somfy battery pack, which sits out of sight behind your blind. There is no need to compromise your decor either, as the battery pack provides a WireFree power solution and your blind is operated by remote control.

Why choose battery...
Discrete and easy to install
A WireFree™ solution
Rechargeable options available
Environmentally friendly
If you have the option to include wired-in technology, you could consider our Sonesse range of motors. Control these quiet motors with a simple remote control or integrate them into your home automation system.

Why choose mains...
No need to replace batteries
Continuous power supply
Ideal for larger or heavier blinds
Use the sun's energy to power your blinds. A slim photo voltaic solar panel delivers constant power to the rechargeable battery, even when it's cloudy. The solar panel is easy to fit and will give a minimum of 5 years operation.

Why choose solar...
A greener energy source
A WireFree™ solution
Continous power supply